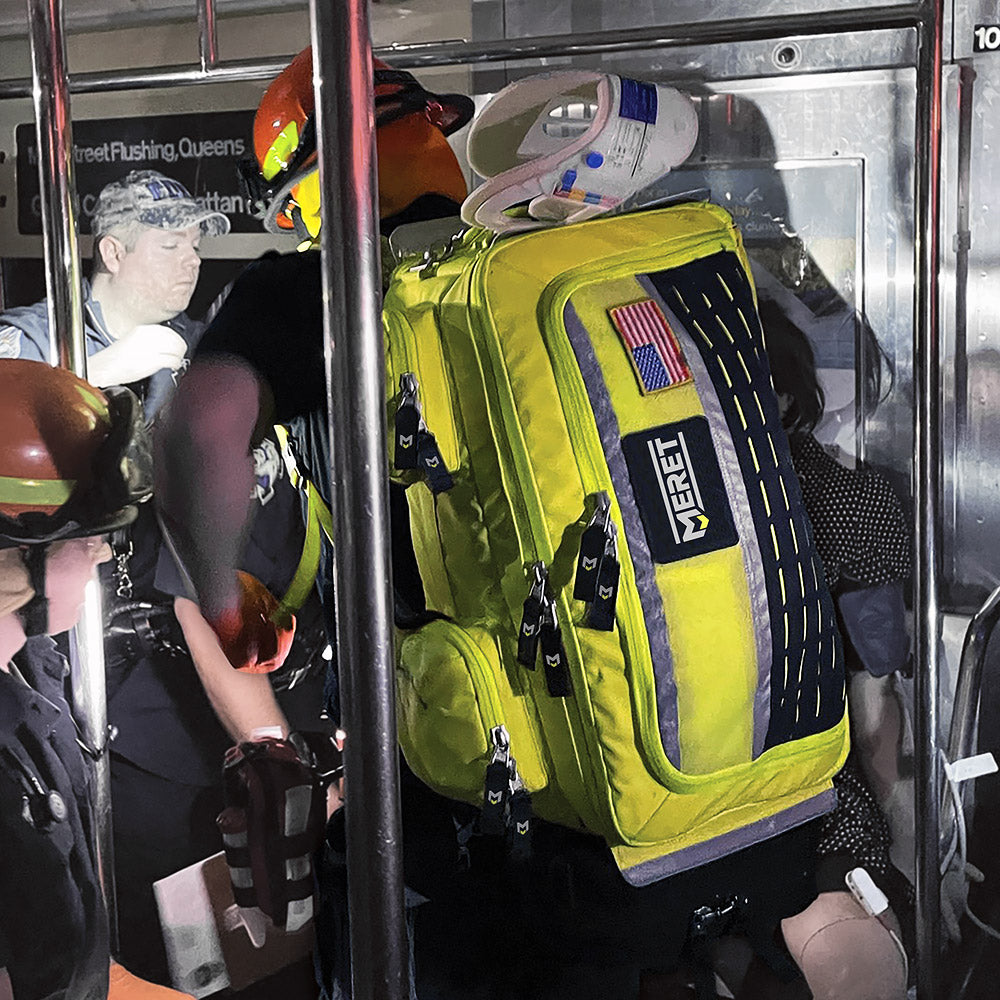 THE
OMNI™ PRO X
Customizable response bags that deliver organized efficiency.  Better response time, more proficient treatment, saves lives.

OUR MOST POPULAR PRO-GEAR


We are dedicated
and feel responsible for providing reliable, purpose-driven gear to the heroic men and women who choose to be exceptional and perform the extraordinary. They sacrifice, protect and put themselves in harm's way. We ensure they are ready and prepared to serve.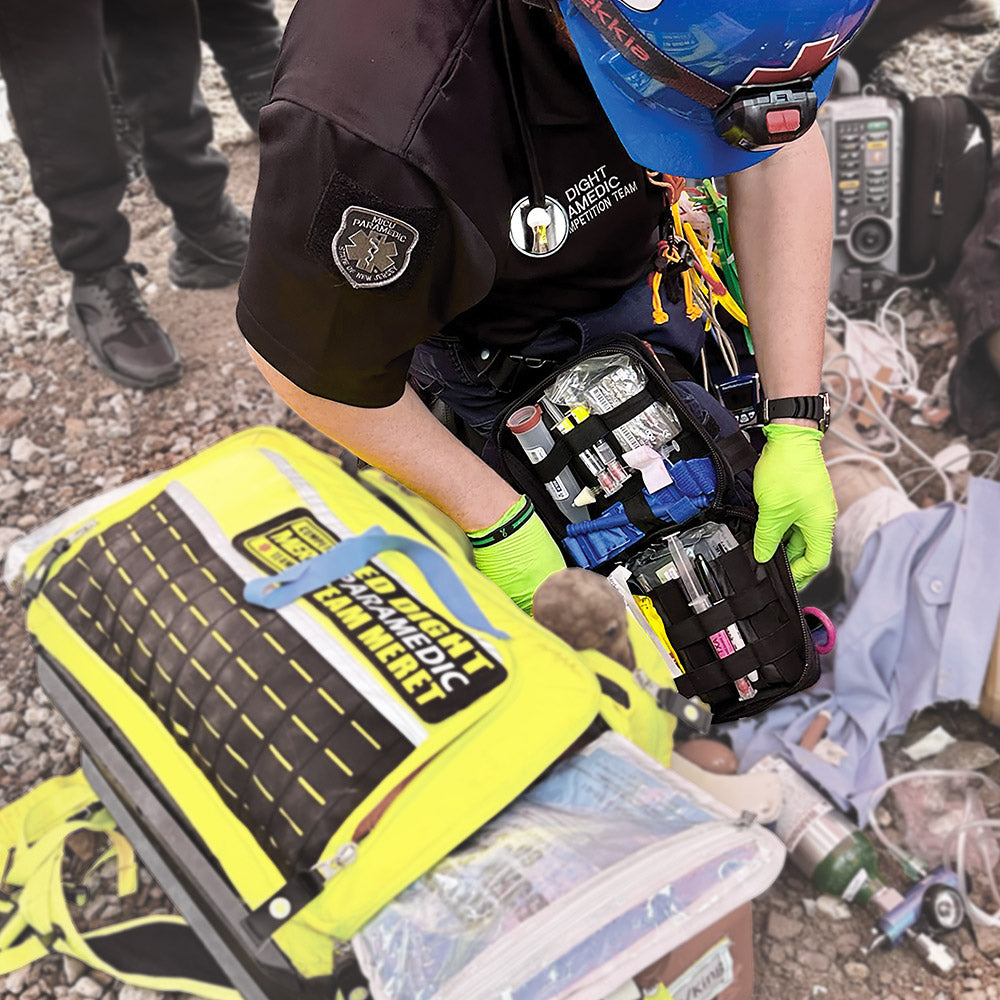 MERET
QUALITY FIRST
Simply the highest quality constructed first response bags (period).  Trust the reviews.

#MYMERET
Tag your photos on Instagram with #MYMERET for a chance to be featured in our gallery