MAGNUM™ ALL-BRASS LIFETIME WARRANTY O2 REGULATOR
DEPENDABLE O2
DELIVERY
Incorporate most advanced regulator technology to deliver the highest level of safety, reliability, durability, and precision flow
Backed by an industry leading LIFETIME WARRANTY.
Unibody regulators are robust, packing over 2 lbs of fire resistant high-strength solid 360 brass construction with brass internal high pressure flow components to ensure safe and dependable performance in the harshest conditions
Heavy duty protected pressure gauge resists breakage and contamination
Rubberized comfort grip hand knob provides an easy and secure connection to the cylinder valve
CGA870 connection with a barb outlet, operates at 50 PSI, and includes 2 high pressure power take-off (PTO) DISS outlets with check valves
FDA recommended brass-viton sealer washer
2 PTO ¼ NPT threaded DISS outlets with check valves operate > 170 LPM @ 3000 PSI
Flow settings 0, 0.25, 0.5, 1, 2, 3, 4, 6, 8, 10, 15, or 25 LPM.
Regulators are individually calibrated and tested 100% for flow and leak and meet or exceeds standards for ASTM G175, CGA 870 V-1, CGA G-4.1-2009, ISO 15024-1, EN ISO 13485:2016.
*This product cannot be shipped to Canada*
6.5" x 3.5" x 3.5", 2 lbs 1 oz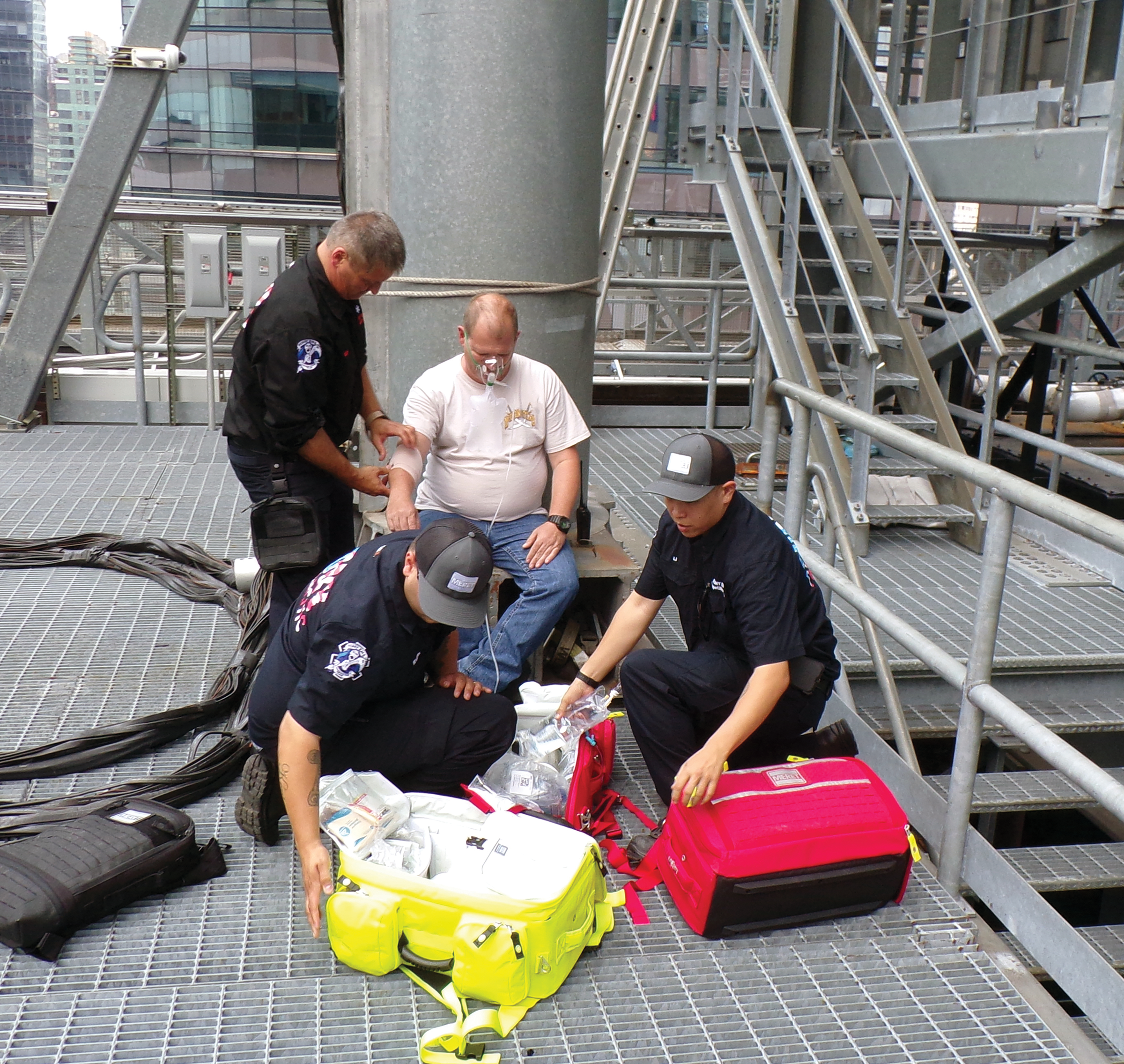 #MYMERET
Tag your photos on Instagram with #MYMERET for a chance to be featured in our gallery